"Teutonic Terror Attack" ist der Titel eines lautstarken Pakets. Die deutschen Hard Rock Heroen von Accept haben sich mit den Thrash-Metal Pionieren von Kreator zusammengetan, um im September von der amerikanischen Ostküste Richtung Westen zu rocken. Ein paar Abstecher nach Kanada sind dabei auch eingeplant. Erdbeben an verschiedenen Orten sind dabei garantiert.
"Endlich hat es geklappt mit so einer Tour", erklärte er mir die Managerin von Accept Gaby Hoffmann, ihres Zeichens Frau von Gitarrist Wolf Hoffmann und langjähre Accept Begleiterin, Song Schreiberin (u.a."Balls to the wall") und "Driving Force" hinter der Accept Reunion. "Mein Konzept – das ganze als Visitenkarte des German Heavy Metals zu verkaufen "greift" !! 2 Bands…Väter und Söhne könnte man fast sagen,  sind im Augenblick an der Spitze Ihrer Karriere angelangt – Kreator, die jüngeren, die nach ACCEPT gekommen sind – beide Bands aus dem Ruhrpott  – woher denn sonst,  auch die englische Version der harten Gangart kam auch alles aus dem dortigen Industriegebiet – sind auf ihre Art bahnbrechend gewesen wie ACCEPT vor ihnen und beide Bands stehen für einen felsenfesten Trend, MARKE BÄRENSTARK!"
Da kann man nichts hinzufügen, nur, dass sich die amerikanischen Heavy Fans auf ein wahrhaft teutonisches Metal Spektakel einstellen sollten. Es wird laut!!!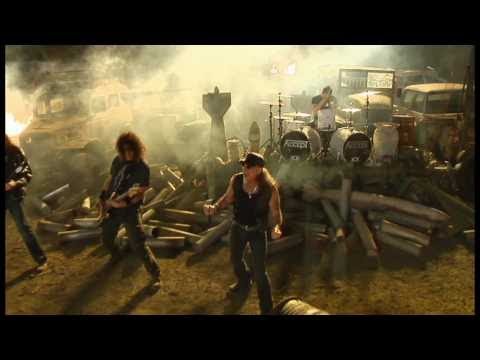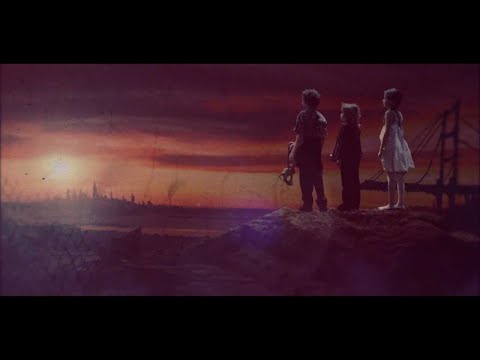 TEUTONIC TERROR ATTACK!!!!!
09/05/12 Howard Theater – Washington, D.C.
09/06/12 The Trocadero – Philadelphia, PA
09/07/12 Best Buy Theater – New York, NY
09/08/12 The Palladium – Worcester, MA
09/10/12 Metropolis – Montreal, QC – CANADA
09/11/12 Imperial de Quebec – Quebec City, QC – CANADA
09/12/12 Phoenix Concert Theatre – Toronto, ON – CANADA
09/14/12 Newport Music Hall – Columbus, OH
09/15/12 Mojoe's – Joliet, IL
09/16/12 The Beaumont Club – Kansas City, MO
09/18/12 Gothic Theater – Englewood, CO
09/19/12 The Complex – Salt Lake City, UT
09/21/12 Rickshaw Theater – Vancouver, B.C. – CANADA
09/22/12 Showbox at the Market – Seattle, WA
09/23/12 Roseland Theater – Portland, OR
09/25/12 The Grand Ballroom – San Francisco, CA
09/26/12 The Avalon – Hollywood, CA
09/27/12 The Grove – Anaheim, CA
09/28/12 Marquee Theatre – Tempe, AZ
09/30/12 Emo's East – Austin, TX
10/01/12 Trees – Dallas, TX
10/02/12 House Of Blues – New Orleans, LA
10/04/12 Tremont Music Hall – Charlotte, NC